We are a place of connections. We owe our very existence to the connection of the Georgia Pacific Railroad that linked Atlanta to Birmingham. Heflin itself grew as a center of trade for cotton, lumber, and even huckleberries. Our community forever changed when we were named the seat of Cleburne County in 1906. Our courthouse has stood for over a century as a stately reminder that Heflin is a community that unites residents from the small towns and countryside of this place.
Our connections reach well beyond our midpoint location between two growing cities. Heflin is the front porch to Alabama's biggest backyard. The sprawling Talladega National Forest adjoins our city on two sides. Thousands of acres of forest and Alabama's highest point in Cheaha State Park are our playground. We are hikers, hunters, fishermen, kayakers, birders, and cyclists. We are Alabama's longest hiking trail – the Pinhoti. Alabama's Appalachian Scenic Byway crosses our community with sweeping vistas that rival any along the Appalachians.
We thrive in our stunning landscape and connect to the land in parks and facilities unrivaled in a city our size. Our parks and amenities are places where baseball, softball, disc golf, archery, canoeing, fishing along with simply relaxing by the lake on a warm afternoon offer us breaks from the rigors of day to day life. We are a place where we cherish our young people and offer them an abundance of opportunities to thrive through the arts and recreation.

We are a place where connections bind us together as a community. We are a friendly wave, an ice cream cone after a ballgame, gatherings downtown for the holidays, a classic county fair, and Sunday mornings in church. We are close to two sprawling cities yet a world apart. The hustle and bustle of Heflin does not mean hassle, it is the spirit of a community not afraid to think bigger than it is, a place that pursues a promising future, a place where we care for one another.
---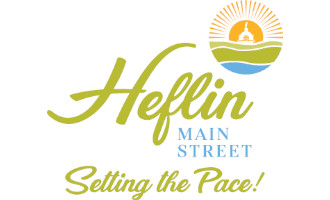 We invite you to rediscover a way of life that offers abundant choices without the stresses of a big city. We beckon you to explore a place that presents outdoor adventures with a backdrop of rolling hills, lush valleys, rushing streams, and tranquil lakes. We encourage you to explore a place where we value independent businesses, nurture creative ideas, and cherish a way of life that has the warmth of a small town and the resourcefulness to be bold.
We are Heflin, Alabama… Open Space. Perfect Pace.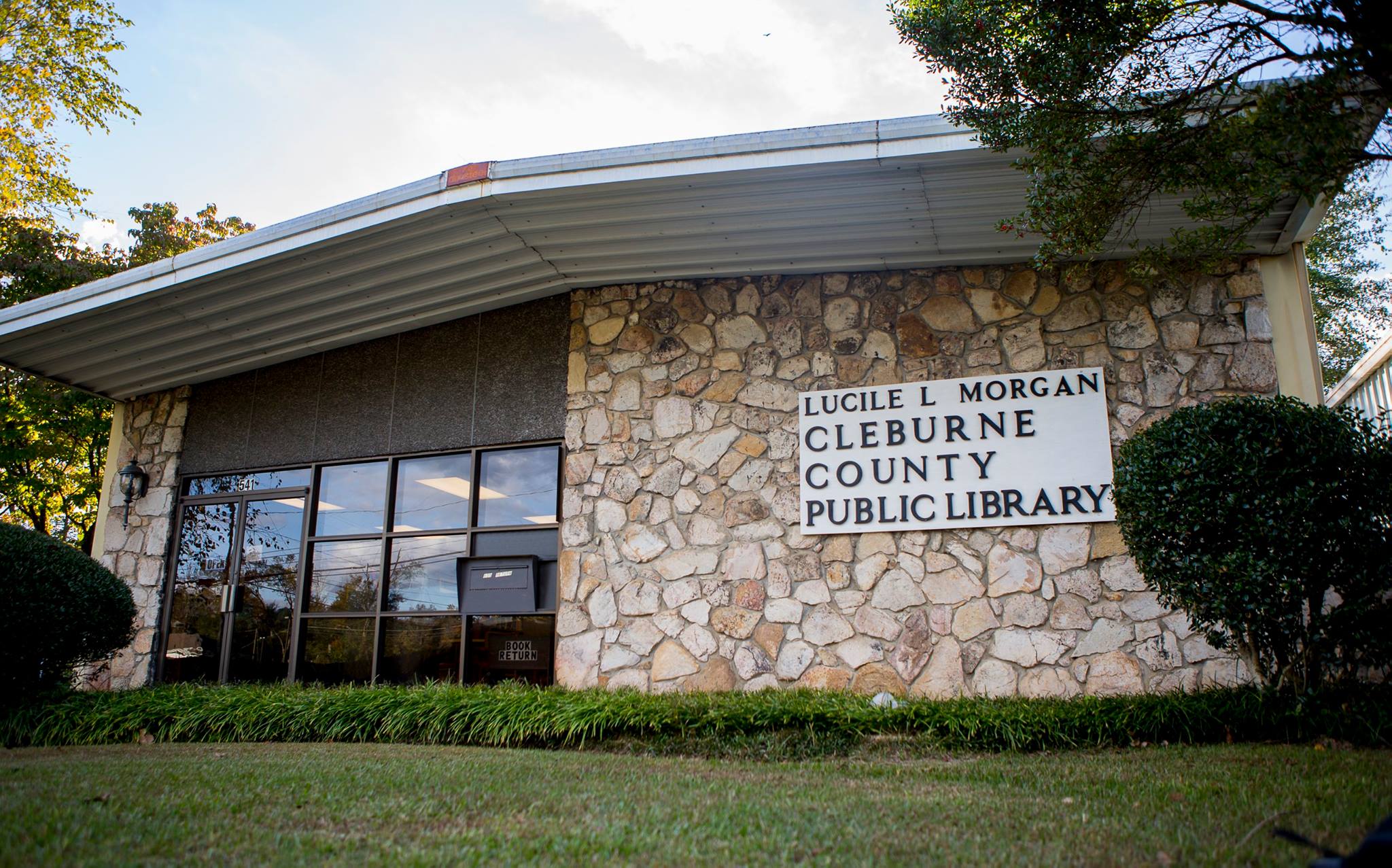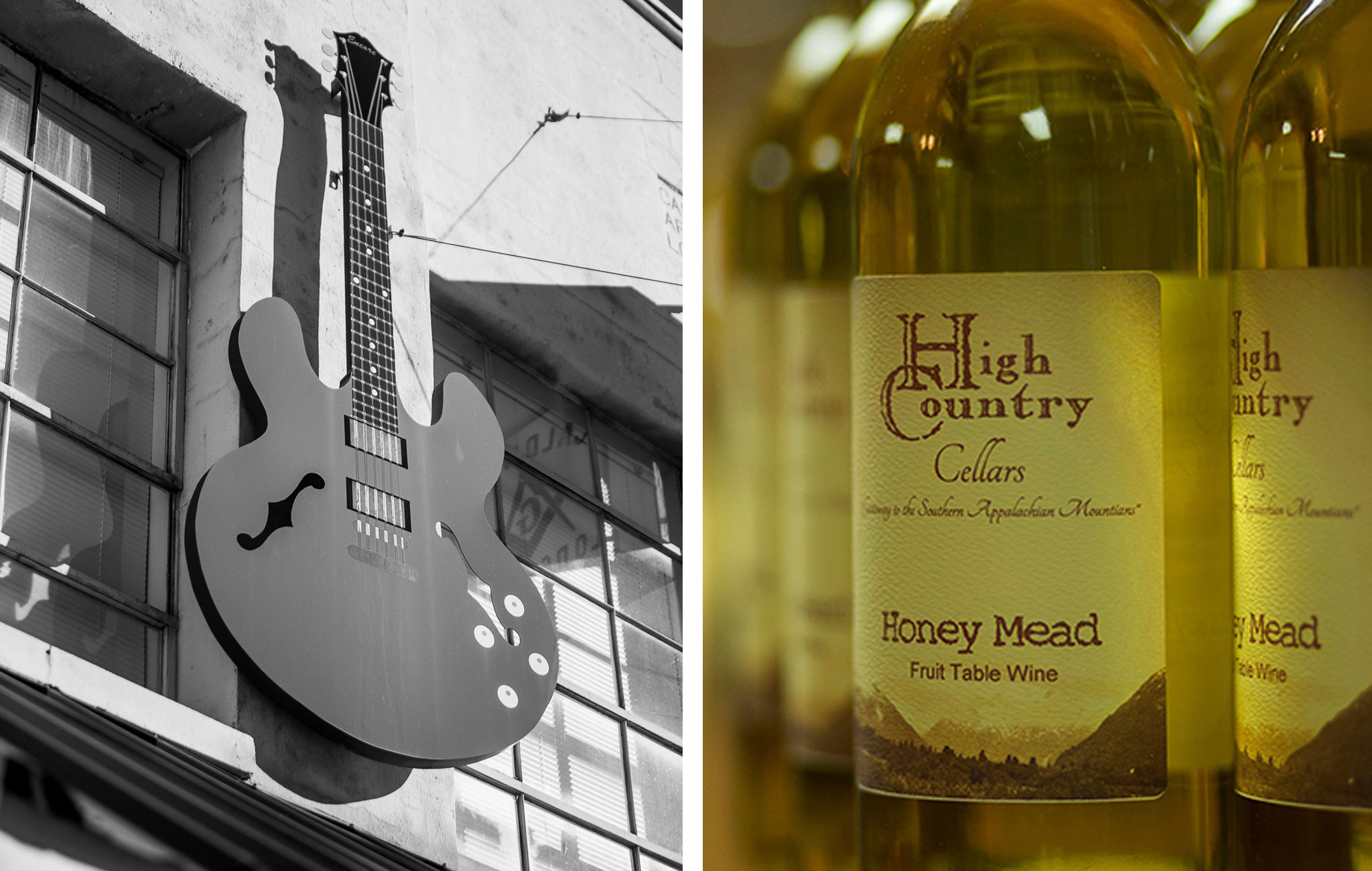 ---
Support Heflin Main Street
We need your support! Please consider a monetary donation to Heflin Main Street:

Make a Donation
Click the button below to make a tax-deductible donation to Heflin Main Street!

---
Economic Vitality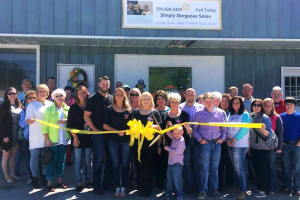 Promotion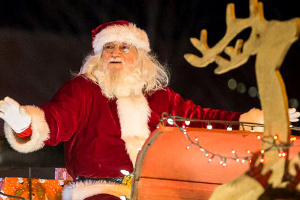 Organization
---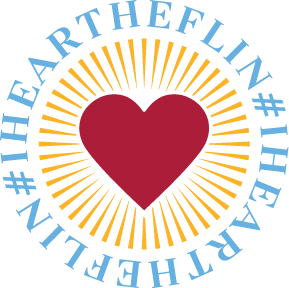 IHEARTHEFLIN 4C
2020-21Heflin Main Street Board
Paula Smith, President
Kari Payne, Immediate Past President
Lynne Scott
Beverly Casey
Luke Bowman
Patrice Whatley
Luke Bowman
Suzanne Payne
Tammy Perry
Warren Sarrell
Brittany Cobb
Tracy Perry
Allison Miller
Jeffrey Bryant
Bonnie Turner
Interesting in getting involved with Heflin Main Street? Reach out to our Director, Tanya Maloney, at (256) 926-8596 or This email address is being protected from spambots. You need JavaScript enabled to view it..
---